Schedule a Conversation
Have questions? We're here to help!
Schedule a 1 on 1 video conversation with a member of the Admissions team or a Peer Counselor. Browse available times for each representative by clicking the button below their name. Then follow the links to schedule a conversation. Once you register, you'll receive a link with instructions for how to access the meeting. 
* Please note that these appointments are for informational purposes only. Those interested in scheduling an admissions interview may do so once they have started an application through our interview scheduling portal. 
---
  Admissions Representatives
Meet with a member of the staff to discuss the application process, enrollment steps, and international student concerns.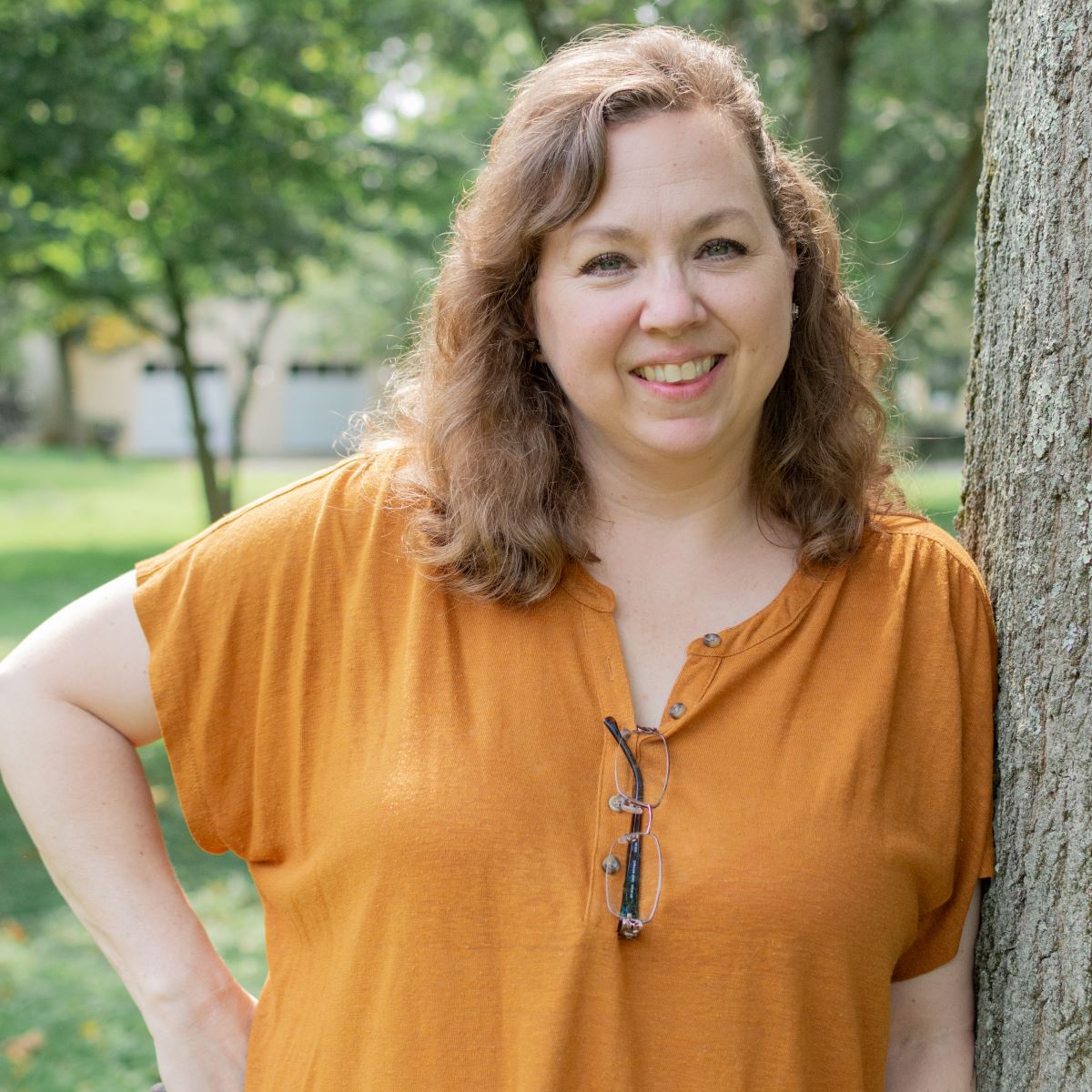 Sherry Garrahan
Assistant Director of Enrollment Management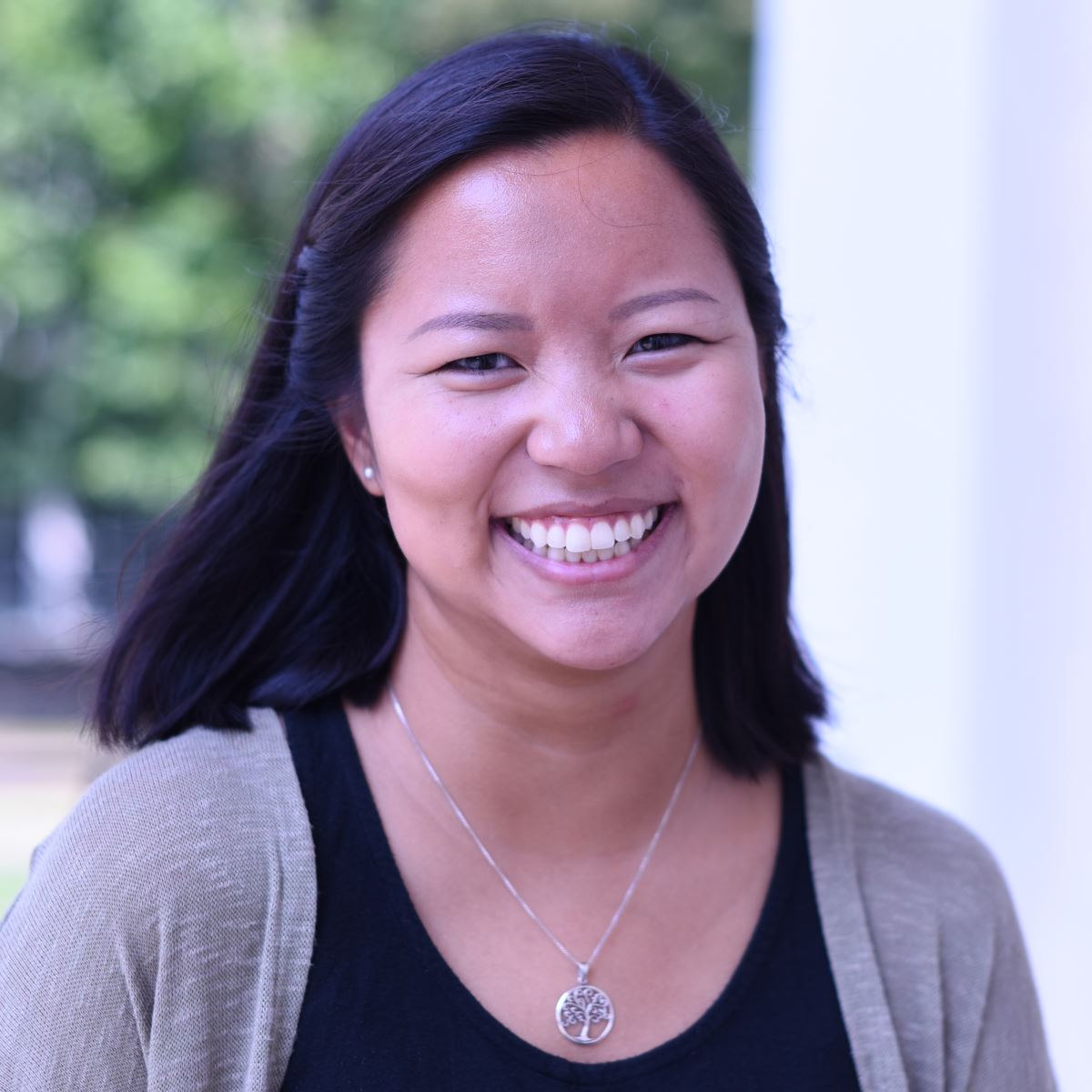 Maci Sepp
Recruitment Associate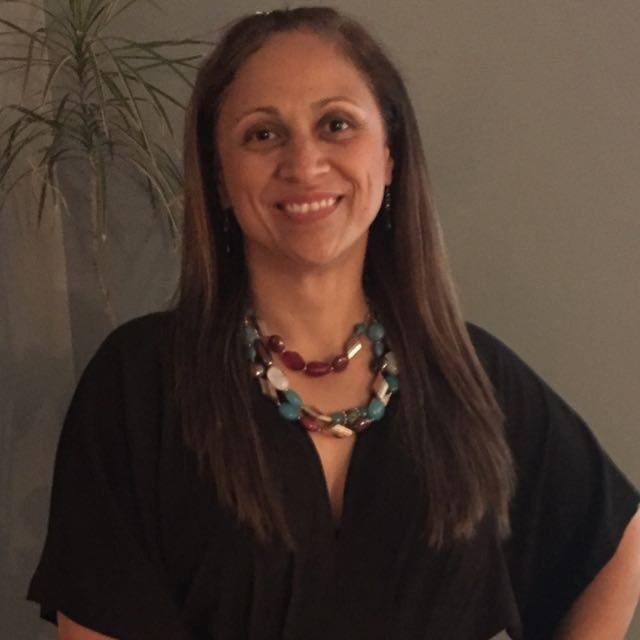 Martha Redondo
Assistant Director of International Enrollment and Program Services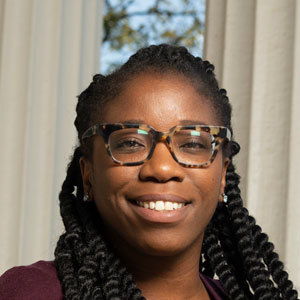 Lydia Tembo
Director of Admissions
More About Us
Sherry Garrahan
Schedule a meeting with me to discuss any questions about the application, admissions and enrollment process. Please note, if you want to discuss international related matters please schedule an appointment with our colleague, Martha Redondo.

Maci Sepp
As a recent graduate of the MDiv and ThM programs, I can share my experience as a student and offer advice on applying to Princeton Theological Seminary. 
Martha Redondo
As a member of the Office of Multicultural Relations, I welcome conversations with prospective international students about the application and enrollment process, immigration and travel concerns, and visa documentation.
Meet with a peer counselor for guidance about the application and enrollment process and to learn more about what it's like to be a student at Princeton Seminary. See available appointments for each person by clicking the button below their name.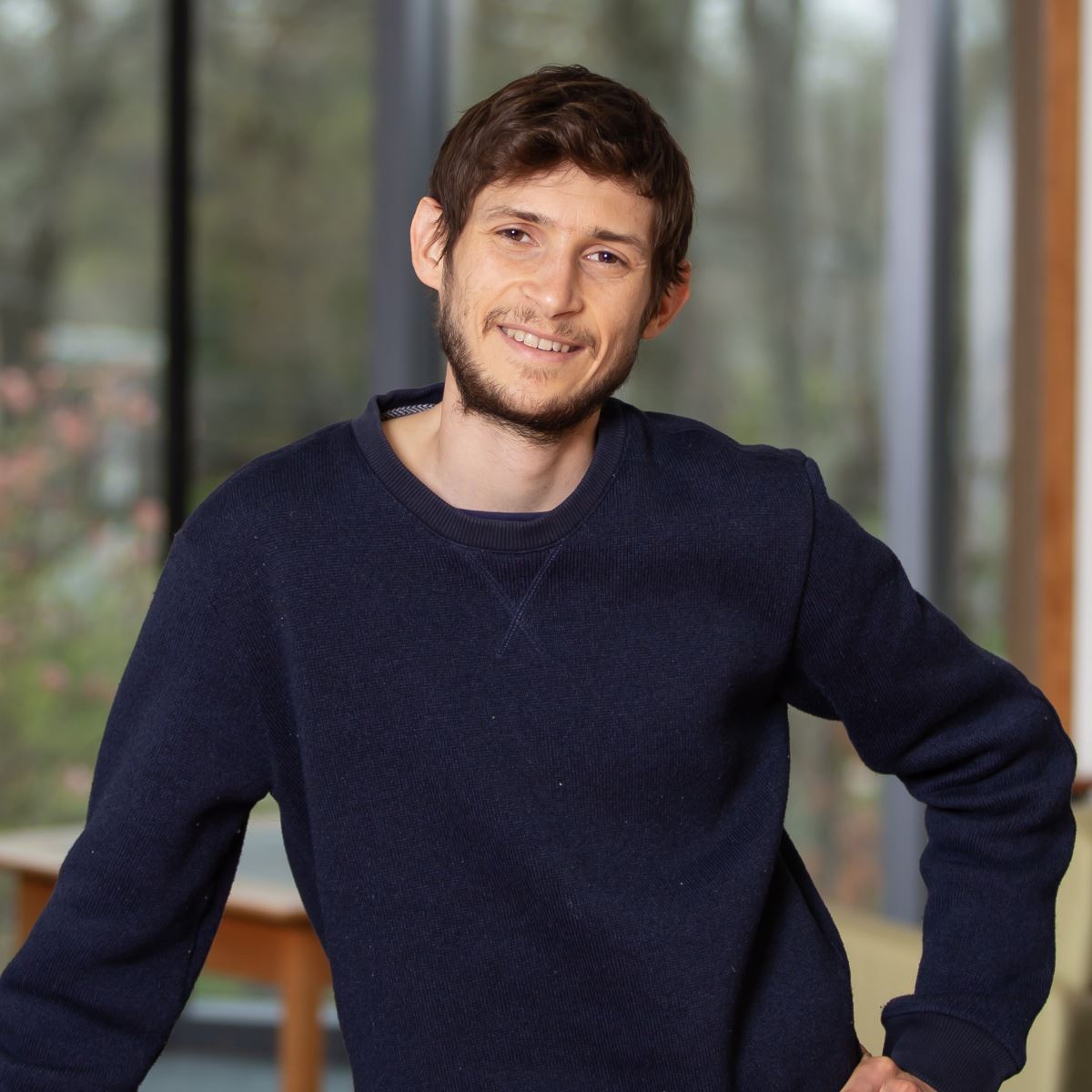 Victoria Callahan Giger
MDiv Student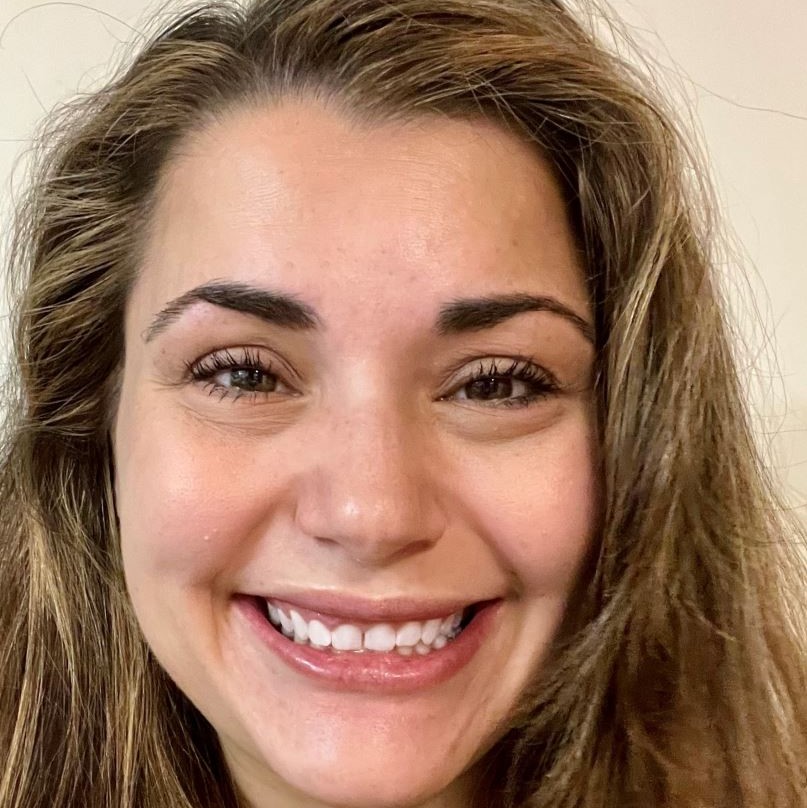 Shaina Ciaccio
MDiv Student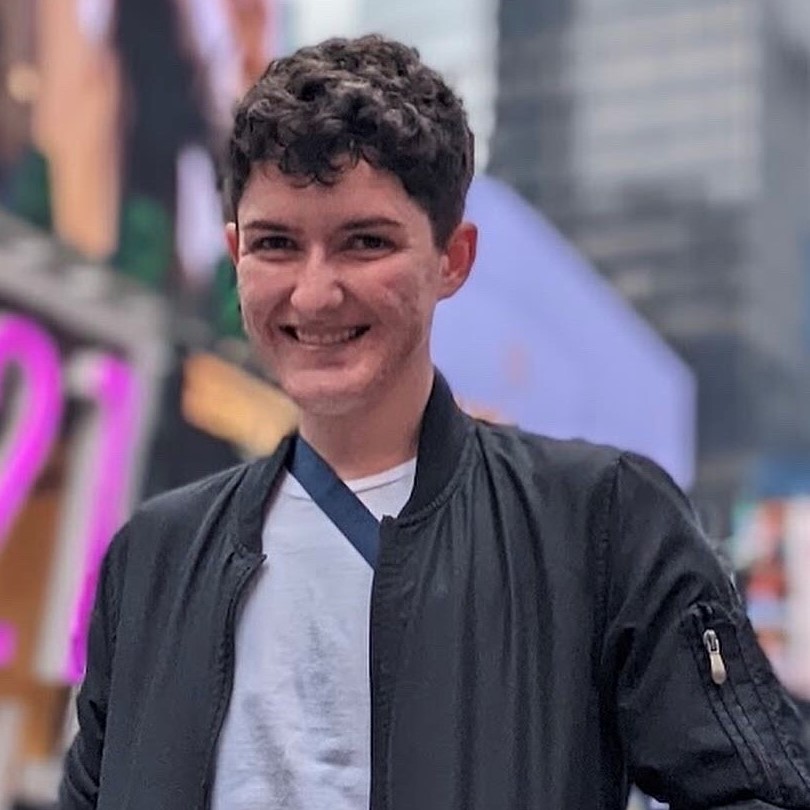 Eli Henry
Dual MDiv/MACEF Student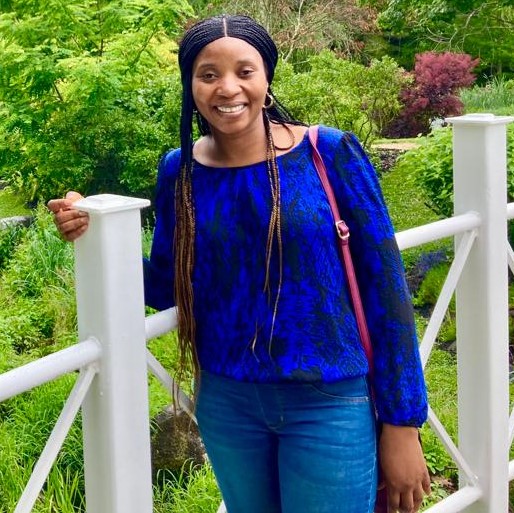 Zainab Kajang
Dual MDiv/MACEF International Student
Amanda Llorens
MTS Student
Julia Qiuye Zhao
MDiv International Student
More About Us
Henry Burt
Program, year: PhD, Year 3
Hometown: Dallas, TX
Undergrad: St. Olaf College
What I was doing prior to seminary: Becoming Lutheran
Fun Fact: I was a Psychology and an Exercise Science double major
What brought me to PTS: Great correspondence with the Admissions office. Having worked all four years as a student representative in the Admissions office at my college, I knew this was a sure sign of institutional integrity and great years to come!
Favorite class: Psychology of Religion doctoral seminar
The Princeton area is …: a quaint, homey slice of heaven in between all the wonderful hustle and bustle of Philadelphia and New York City

Victoria Callahan Giger
Pronouns: she/her
Program, year: MDiv - Senior
Hometown: Bloomsburg, PA
Undergrad: Bridgewater College
What I was doing prior to seminary: Working at Camp Mount Luther, a Lutheran summer camp
Fun Fact: I have traveled to 46 states and 23 national parks!
What brought me to PTS: The vibrant community, commitment to ecumenism, and generous scholarships
Favorite class: Research Methods for Studying Congregations with Dr. Mooney
The Princeton area is …: inspiring

Shaina Ciaccio
Program, year: MDiv - Senior
Hometown: Hamilton, NJ
Undergrad: College of New Jersey, Villanova University (graduate school)
What I was doing prior to seminary: Working for Child Protective Services, then administrator for my local church and also a full chaplain residency at Penn Medicine, Princeton
Fun Fact: I wish I could be healthy but I love dessert and specialty coffee too much; also happen to be a ridiculous romance movie and novel fan
What brought me to PTS: I was already licensed as a Pentecostal Minister but knew I needed to learn more. I met amazing friends in CPE prior to seminary who encouraged me to apply!
Favorite class: Parish Leadership with Dr. Craig Barnes and Pentecost with Dr. Keri Day this fall
The Princeton area is …: best experienced in the fall but beautiful all year around. My kids love it and I happen to love the proximity to all the coffee shops!

Eli Henry
Program, year: Dual MDiv/MACEF - 3rd Year
Hometown: Rochester, NY
Undergrad: University of Rochester
What I was doing prior to seminary: AmeriCorps VISTA
Fun Fact: My favorite job I've ever had was as a chaplain at a summer camp for adults with disabilities
What brought me to PTS: The balance of academic rigor and intentional Christian community
Favorite class: Dying and Grieving in Pastoral Care with Dr. Sonia Waters
The Princeton area is …: Far more culturally rich and diverse than it first appears

Elyse Horn
Program, year: MDiv - Middler
Hometown: Lancaster, OH
Undergrad: Capital University
What I was doing prior to seminary: attending college as a religion major
Fun Fact: I'm a twin!
What brought me to PTS: the warmness of the staff and the caliber of the faculty
Favorite class: I'm taking a class with Dr. Sonia Waters in the fall that I am looking forward to
The Princeton area is …: charming

Amanda Llorens
Program, year: MTS - Senior
Hometown: Portland, OR
Undergrad: Whitworth University
What I was doing prior to seminary: Jesuit Volunteer Corps
Fun Fact: I am a recent convert to Catholocism.
What brought me to PTS: A series of divine encounters
Favorite class: Contemplative Listening
The Princeton area is …: historical, quiet, and a short train ride away from NYC and Philly

Ethan Park
Pronouns: he/him
Hometown: Long Beach, CA
Undergrad: Westmont College
What you were doing prior to seminary: Working at a non-profit that provided services to individuals with intellectual disabilities
Fun Fact: Studied abroad in Turkey
What brought you to PTS: The emphasis on community 
Favorite class or class you are most looking forward to: Old Testament Theology of Community 
The Princeton area is: Picturesque
Julia Qiuye Zhao
Hometown: Toronto, Canada
Undergrad: University of Toronto
What I was doing prior to seminary: Completing a PhD at the University of Notre Dame
Fun Fact: I see South Bend as my second hometown
What brought me to PTS: God's call, and my pastors
Favorite class: Dying and Grieving in Pastoral Care
The Princeton area is: Cosmopolitan