Schedule a Conversation
Have questions? We're here to help!
Schedule a 1 on 1 video conversation with a member of the Admissions team or a Peer Counselor. Browse available times for each representative by clicking the button below their name. Then follow the links to schedule a conversation. Once you register, you'll receive a link with instructions for how to access the meeting. 
* Please note that these appointments are for informational purposes only. Those interested in scheduling an admissions interview may do so once they have started an application through our interview scheduling portal. 
---
  Admissions Representatives
Meet with a member of the staff to discuss the application process, enrollment steps, and international student concerns.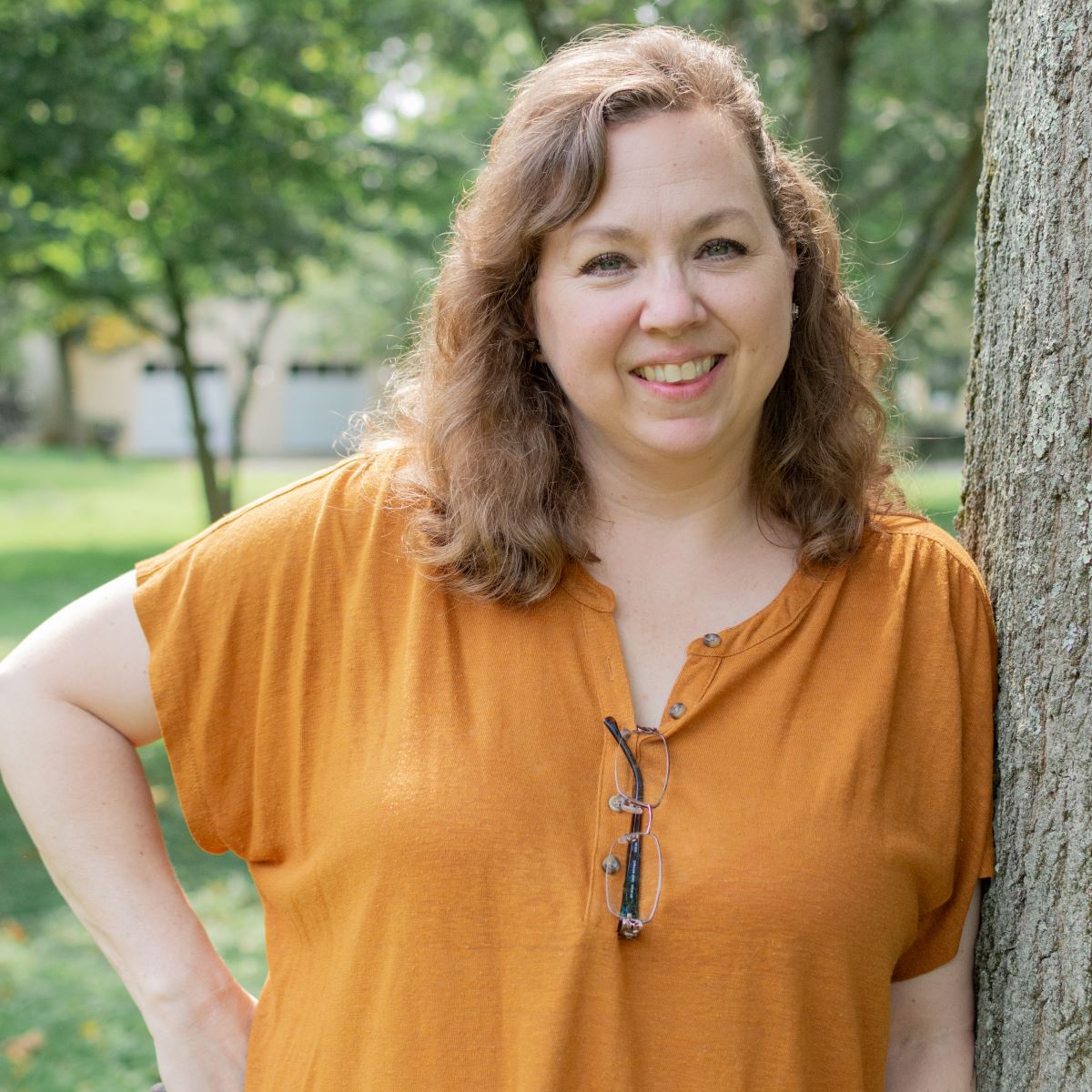 Sherry Garrahan
Enrollment Services Coordinator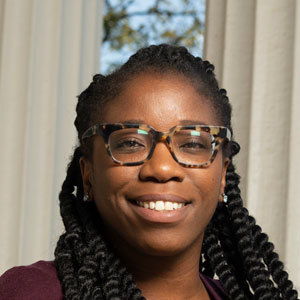 Lydia Tembo
Assistant Director of Recruitment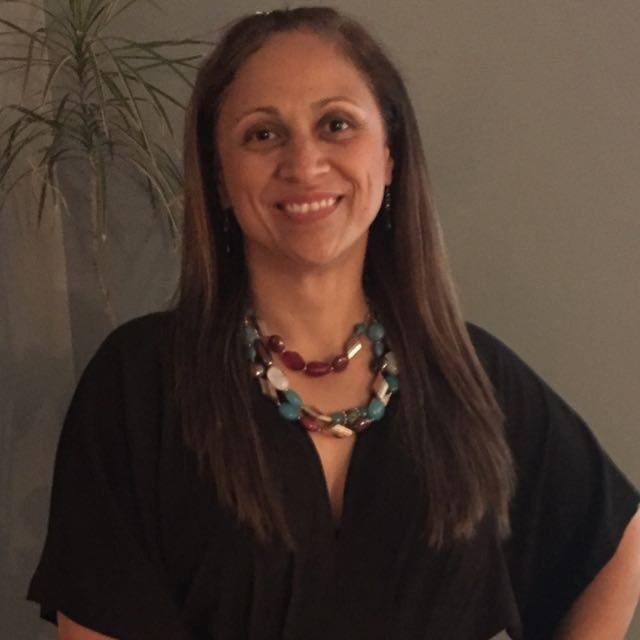 Martha Redondo
International Enrollment Services Assistant
More About Us
Lydia Tembo
As a recent graduate of the MDiv program, I can share my experience as a student and offer advice on applying to Princeton Theological Seminary. What I love the most about PTS is the innovative and unexpected ways that ministry and communities are formed. 

Sherry Garrahan
Schedule a meeting with me to discuss any questions about the application and admissions process. Please note, if you want to discuss international related matters please schedule an appointment with our colleague, Martha Redondo.
Martha Redondo
As a member of the Office of Multicultural Relations, I welcome conversations with prospective international students about the application and enrollment process, immigration and travel concerns, and visa documentation.
Meet with a peer counselor for guidance about the application and enrollment process and to learn more about what it's like to be a student at Princeton Seminary. See available appointments for each person by clicking the button below their name. 
Denise Carrell
MDiv Student
Luke Donner
MA(TS) Student
Angela Pearson
MDiv Student
Julia Qiuye Zhao
MDiv International Student
More About Us
Denise Carrell
Hometown: Midland, Tx
Undergrad: McMurry University
What I was doing prior to seminary: I was in youth ministry for a little over 16 years. I also worked in Marketing and Communications.
Fun Fact: I am an art collector.
What brought me to PTS: I completed my Certification in Youth and Theology from the Institute for Youth Ministry at PTS in 2018, so when it became clear that I was being called into ordination, Princeton was the perfect fit.
Favorite class: Theology and anything at the Farminary
The Princeton area is …: magic. Daily I am thrilled live somewhere surrounded by so much history, and (after living in the desert for years) I love love experiencing the seasons.

Luke Donner
Hometown: Diamond Bar, CA
Undergrad: Westmont College
What I was doing prior to seminary: Serving as a YWAM Missionary in Haiti
Fun Fact: I was born on a leap year (Feb. 29)
What brought me to PTS: God told me to go
Favorite class: So far, Christianity and the Liberal Arts
The Princeton area is: Bougie but beautiful

Ethan Park
Hometown: Long Beach, CA
Undergrad: Westmont College
What you were doing prior to seminary: Working at a non-profit
Fun Fact: Studied abroad in Turkey
What brought you to PTS: The emphasis on community 
Favorite class or class you are most looking forward to: Old Testament Theology of Community 
The Princeton area is: Picturesque
Angela Pearson
Hometown: Paterson, NJ
Undergrad: Saint John's University
What I was doing prior to seminary: Teaching Preschoolers
Fun Fact: I love to fish!
What brought me to PTS: I was drawn to the residential experience, diverse community, and academic rigor at PTS.
Favorite class: Pastoral Care in Congregation and Context
The Princeton area is: Beautiful

Julia Qiuye Zhao
Hometown: Toronto, Canada
Undergrad: University of Toronto
What I was doing prior to seminary: Completing a PhD at the University of Notre Dame
Fun Fact: I see South Bend as my second hometown
What brought me to PTS: God's call, and my pastors
Favorite class: Dying and Grieving in Pastoral Care
The Princeton area is: Cosmopolitan